Choosing suggestions for my own gift guide feels a bit torn from "these are a few of my favorite things"! I own a few of these items already – like the sheets and perfume – and have others on my own wish list this holiday season. The mini backpack has already held up to traveling, and I hope to add those fingerless gloves to my winter wardrobe soon. Overall, I think the running theme is Creative Creature Comforts!
I've been using this AI-powered indoor garden since spring – it's a fully-automated vertical growing system that can grow up to 30 plants year-round. You can harvest fresh produce just about every day with a setup that only takes up 2 sq. ft. of space. Full-spectrum LED lights help to accelerate growth, while a 5+ gallon tank ensures minimal care on your part. You can even monitor your burgeoning garden with multiple cameras and sensors 24/7! Aside from the device itself, the kit includes your choice of a 30 plant starter set, plant food for optimized growth, and a yPod Sleeve to easily harvest or switch out plants. All of this and it only takes around 30 minutes to set up, using zero tools. Sprouts will start popping up in a week or two and you'll be on your way to a mountain of herbs and veggies.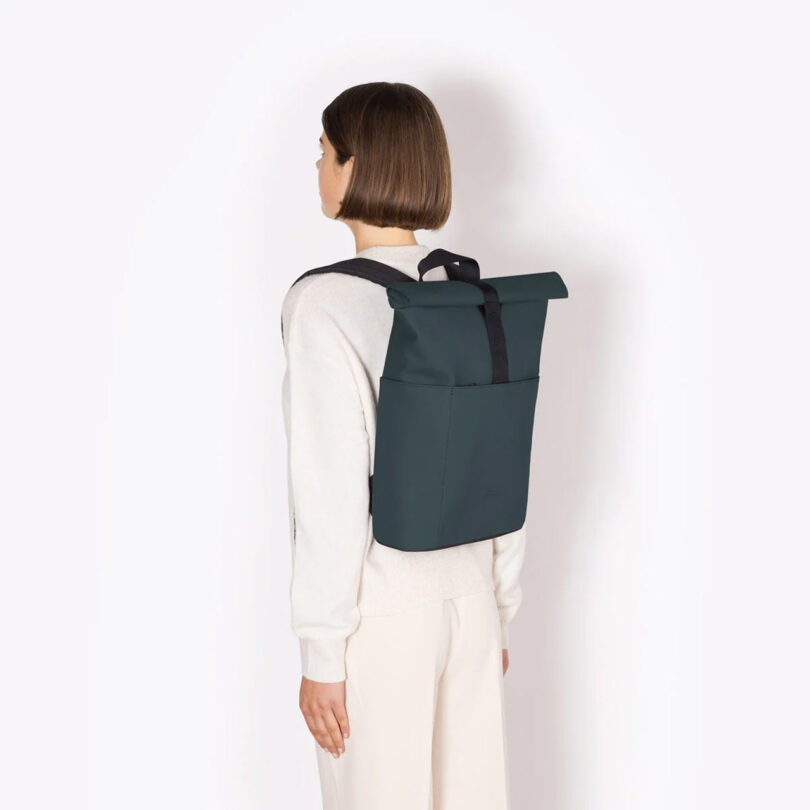 It's referred to as a "mini" backpack, but it's the perfect full size for me. Ideally minimal in design, it features a roll-top closure with a hook and loop fastener as well as an interior zipper. The bag is constructed from PUrTEX∞, a custom-made, ultra-durable tech material that Ucon Acrobatics developed. Created with the circular economy in mind, it's made from recycled fashion textile waste and finished with a rigid coating of solvent-free polyurethane that provides incredible scratch-resistance. You'll also find pockets throughout (two on the exterior sides and one on the front that uses a water-repellent zipper), two mesh pockets, and an elastic bottle holder and keychain inside. Just the right size for your laptop, the reinforced back padding, bottom, and straps add safety and stability for your precious contents.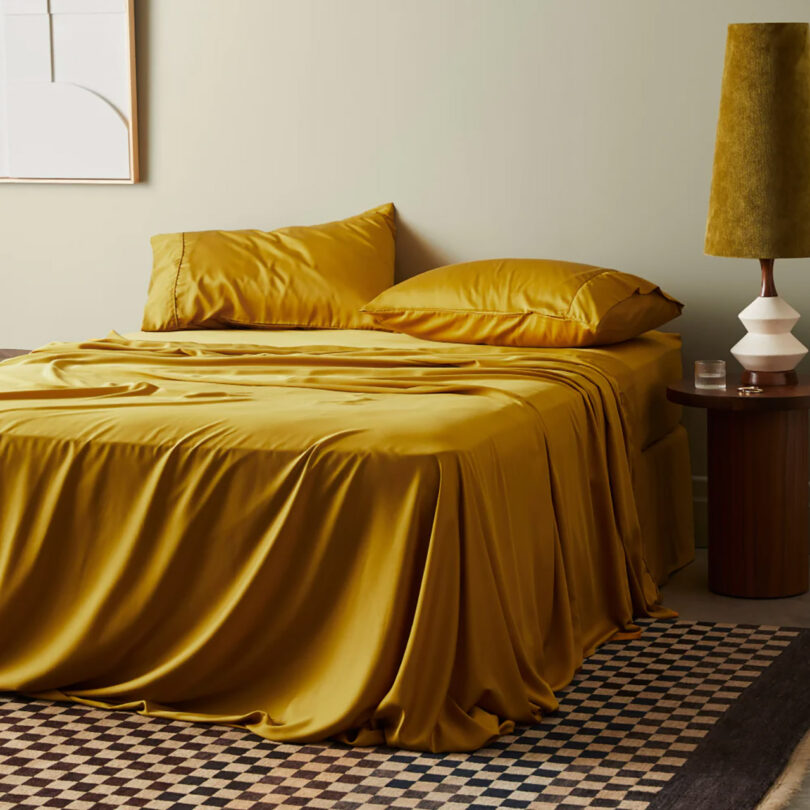 I can fully admit that I'm a bedding snob, and ettitude's sustainable CleanBamboo® Signature Sateen Sheet Set checks all the boxes. Made from silky-soft bamboo lyocell fabric with zero harmful chemicals or plastics, the hypoallergenic set is breathable and really does adjust for temperature. And, importantly, the pockets are deep so that you won't find yourself fighting the mattress every time you change the sheets. These sheets are so soft, and you'll find they only get better with time and more trips through the wash. I'm a big fan of this Saffron hue for a pop of color in my otherwise neutral bedroom, but there are lots of good ones to choose from.
Cake is one of my favorite things, so the idea of whipping up a fake one is very appealing. Though I love to bake, I've never decorated anything with fancy icing, making this faux cake kit a fun experiment to take advantage of before (hopefully) fooling some visitors with it on display. Inside the box you'll find 4 x 4 x 2-inch foam cake base, 4 oz spackling, wooden knife, acrylic paint, star piping tip, two piping bags, five candles, a piping guide, and detailed instructions. If this particular cake design doesn't catch your attention, there are several more to choose from – maybe collect them all? It should go without saying, but no part of this kit is made for consumption.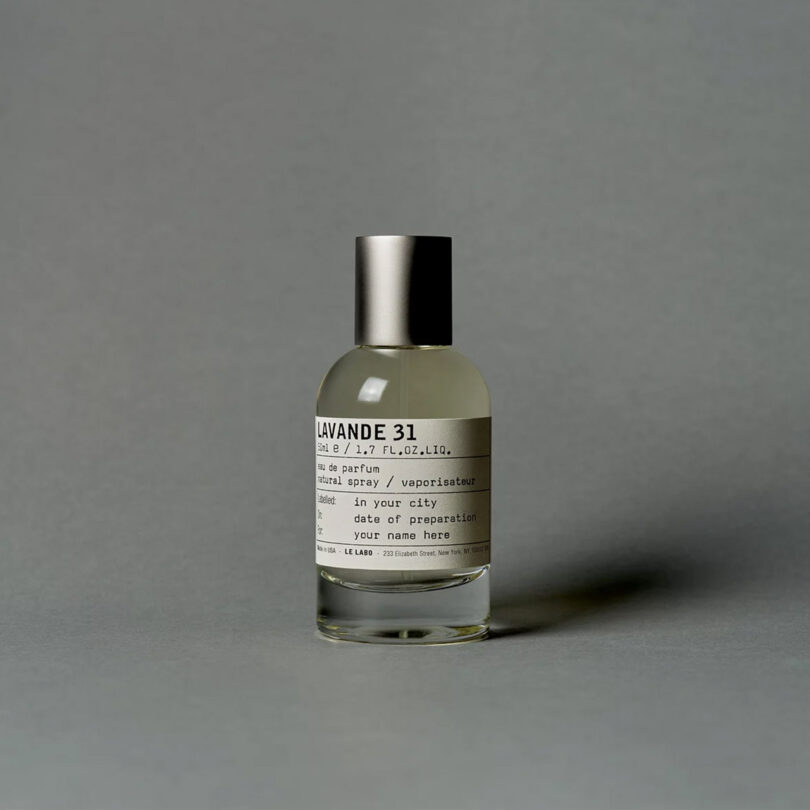 Lavender can get a bad rap as a scent associated with old women, but it's always been one I'm drawn to. If you're in the former camp, Le Labo's LAVANDE 31 scent holds the power to change your mind. Bergamot and neroli essential oils add an unexpected freshness, while "ambery, dirty, and musky notes" blended with tonka give this eau de parfum a classic, yet updated, signature. My bottle has firmly earned its place on the dresser.
Each holiday season I like to add a piece of art to my ever-growing collection, it's become a tradition of sorts. Martha Rich's 'Go Bananas' limited-edition print was originally a painted collage on wood, and it feels a bit like a calling to step out of my comfort zone in the new year. The neon yellow fruit against a cool blue background creates an exciting contrast that pops, while the red block lettering gives you your directive. Each print is museum quality, using archival inks and 100% cotton rag paper (unless noted), and comes signed and numbered with a certificate of authenticity. Make it even better by opting for the handcrafted custom-framing option!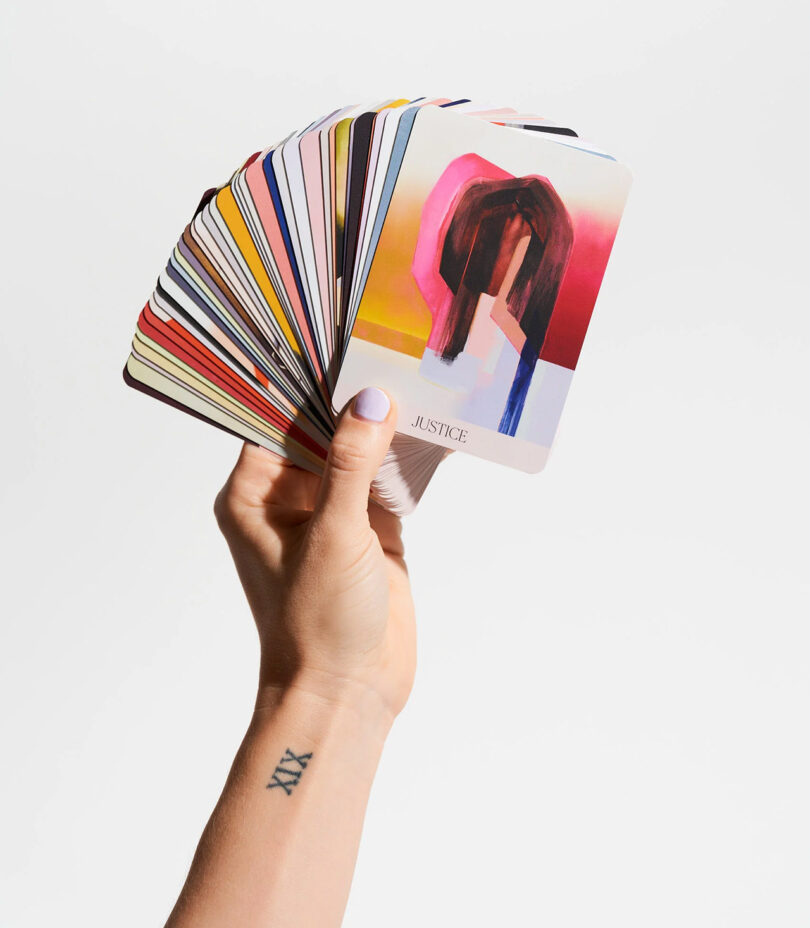 Forever trying to dig deeper to understand yourself better? *Raises hand* The Vessels & Muses Oracle Deck and Guide Book is a tool you can tap into to help get you there. It was created to help support you through challenges, channel your potential, and move further into the elusive awakening you're searching for. The deck includes 40 cards that feature original artwork by Zoë Pawlak, a booklet explaining the meaning of each card's word, journal prompts for each, and the integration of astrological signs. With so many decks to choose from these days, this one is worth it for Zoë's stunning work alone.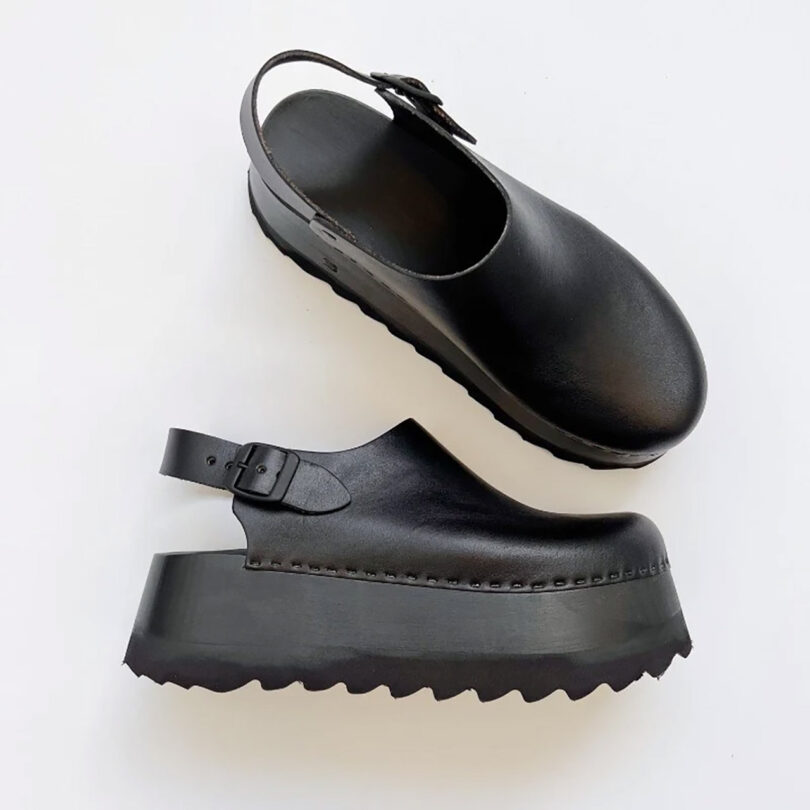 Bryr is known for their clogs, and one of the latest pairs is an update to the Chonk design – the Tegan bootie. Right on-trend with a platform lug sole and monochrome black look (Hello, late '90s and early '00s!!), this pair can be worn with tights and/or thick socks when it's cold outside and without when it warms up. If only I still owned my long black cargo skirt, my winter go-to outfit would be set in stone. The Tegan booties are made to order and run true to size – two things to keep in mind before you smash Add to Cart.
If you've never seen beeswax used to create a work of art, behold this hand-poured cinnamon scented floral candle. Made by hand using 100% beeswax from Chiapas, a woman named Viviana creates each one in her workshop located in a small Mexican town. Trained in candle-making since she was a child, Viviana hand-pours every layer for longer burning times. Her intricately detailed specialty candles are inspired by the absent-minded plucking of petals from a rose, and are available in five styles and an assortment of colors.
As someone with chronically cold hands who lives and works in a 123-year-old house, fingerless gloves are a hot commodity come winter. This 100% cashmere pair from Jenni Kayne are soft and cozy – perfect to wear while typing away on a post just like this one. I love how they look like sweater sleeves when poking out from your coat sleeves. Choose from three colors: Charcoal, Grey, and Stone.
Follow along so you don't miss any of our 2023 Gift Guides this year!
This post contains affiliate links, so if you make a purchase from an affiliate link, we earn a commission. Thanks for supporting Design Milk!